LanguageCert, a member of the PeopleCert Group, is an innovative Ofqual recognised Awarding Organisation committed to developing and delivering high-quality, internationally recognised language exams that enhance the career, education and life opportunities of individuals worldwide.
An ever-growing number of universities and organisations in over 90 countries worldwide recognise LanguageCert scores as evidence of English language proficiency.
Recognition
LanguageCert offers high-stakes exams that are officially recognised by an ever-growing number of Higher Education Institutions, organisations and government bodies in the UK and internationally.

LanguageCert is regulated by Ofqual and Qualification Wales and is a Home Office approved provider of SELT exams for UK Visas & Immigration.
Exam quality
We offer a comprehensive portfolio of high-quality English language exams at all CEFR levels for candidates looking to live, work or study in English speaking environments.

Our proprietary, cutting edge exams administration technologies and systems are tailor-made to specific exam requirements and used in the delivery of all LanguageCert exams, as well as those offered in collaboration with our partners.
Exam flexibility
We recognise the importance of flexibility during the exam process:
Exams are available on-demand and tailored to individual schedules
Variety of exam delivery methods; paper-based, computer-based and Online with remote, live invigilation
Simple, fast and straight-forward exam process from scheduling to results
Great exam availability worldwide
Innovation in language testing
Based on PeopleCert's proprietary, award-winning technology, LanguageCert Online exams with remote, live invigilation provide a secure and reliable way for candidates of all ages to take high-stakes exams from their preferred location without having to visit a Test Centre.
The booking system is flexible and tailored to individual schedules, while the whole process is simple and secure with results available in up to 3 business days.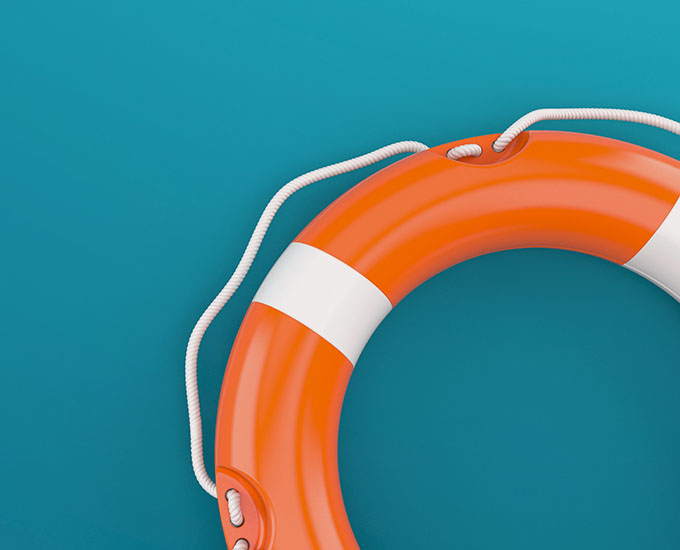 Continuous support
LanguageCert supports schools, teachers and learners at every step of the candidate preparation journey.

Support material is provided to help exam preparation and includes:
official practice papers
handbooks
recommended textbooks
a series of free interactive webinars developed specifically for teachers
About us
LanguageCert offers a smooth and stress-free exam process from scheduling to results.
Research and validation
LanguageCert has a programme of research and validation.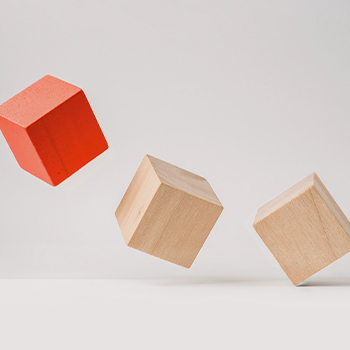 Memberships
LanguageCert is a member of several international bodies such as ALTE, BAC, EALTA, Eaquals and FAB.