Almost all UK universities accept LanguageCert International ESOL (IESOL), and the number is growing all the time. LanguageCert IESOL tests Written (Listening, Reading, Writing) and Spoken (Speaking) parts separately and offers greater access to testing through 3 delivery options, wherever you may be in the world!
Why choose LanguageCert
Applicants can be confident that they will enjoy a fast exam process from scheduling to results by selecting a reliable LanguageCert SELT exam and will always be supported by LanguageCert's friendly customer service 24/7/365.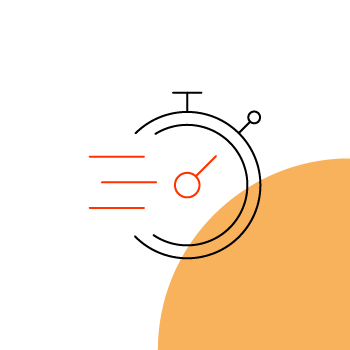 Fast
Easy exam booking up to 24hrs in advance
Many exam locations and slots available worldwide
Fast results in 3 to 5 working days
Reliable
Fair testing of real-life language skills
Accurate results validated through independent research
Award-winning technology delivers exams
Ofqual regulated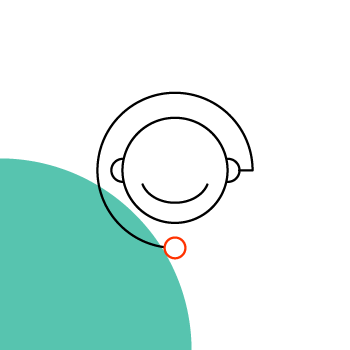 Friendly
Exams tailored to candidates' schedules
Technology combined with a human element
Speaking exams are carried out by a real person online
24/7/365 customer service
Exam preparation
LanguageCert assists candidates every step of the way by offering free preparation material and other support needed for the exam.
Take a LanguageCert SELT exam in 3 easy steps!
Easy booking & exam process
Book an exam
Select the exam, city and SELT Test Centre. You will receive a confirmation with further details by email.
Exam day
Arrive at the SELT Test Centre at least 30 minutes before your exam starts. Bring the same photo ID used to book your exam.
Exam results
Fast results available 3 to 5 working days depending on your exam.
Succeed with LanguageCert SELT
From booking to results: a guide for candidates applying for UK student visas.
Added value
SELT
candidates are awarded a free corresponding LanguageCert International ESOL e-certificate, hard copy certificate and digital badge when meeting the following requirements:
Listening, Reading, Writing & Speaking UK visa exams
An average score of 50% or more in the Written component and/or 50% or more in the Spoken component.
LanguageCert International ESOL
certificates are not dependent on UKVI requirements and are
recognised internationally
by an ever-growing number of governments, organisations and academic institutions.