We deliver exams for the following qualifications: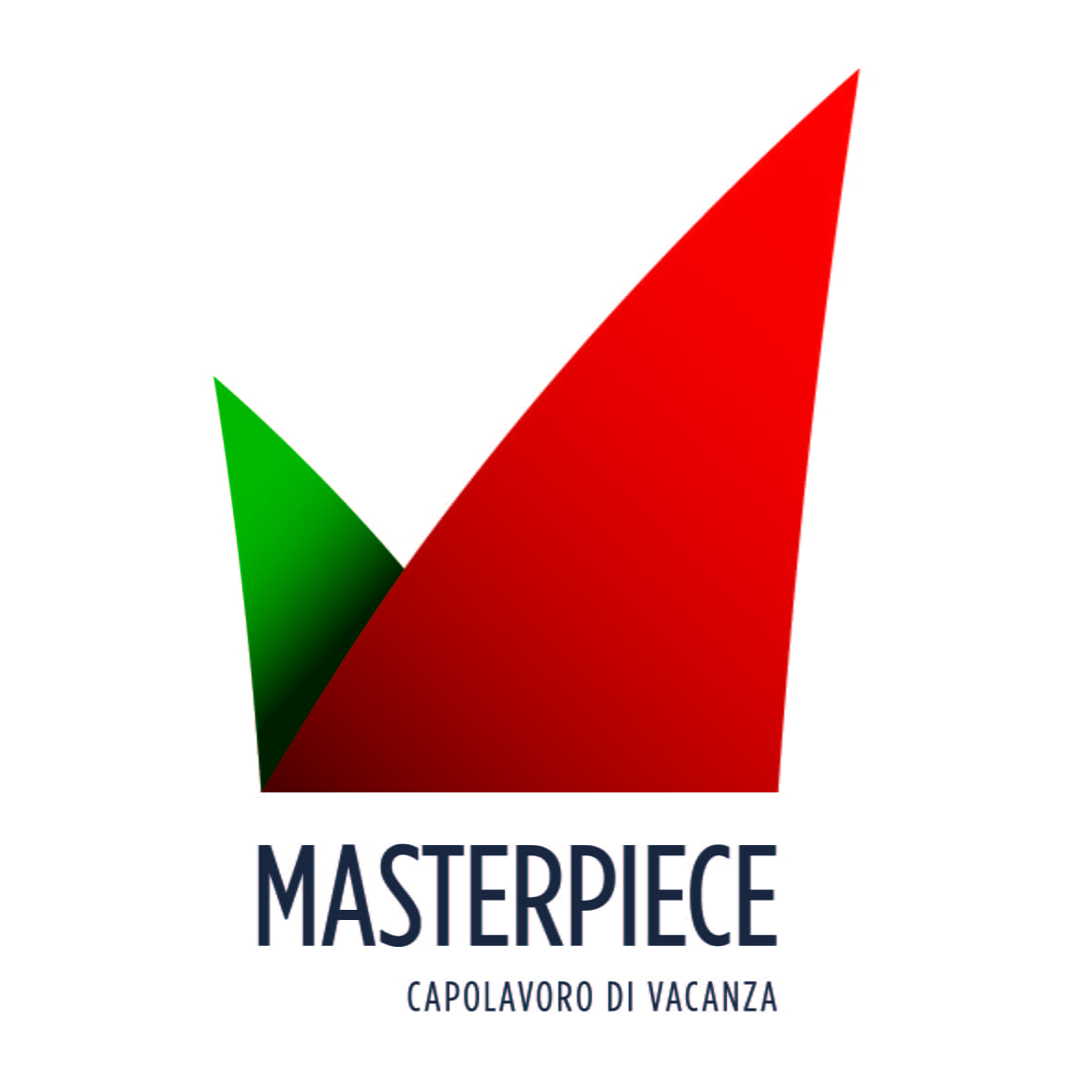 Address

Piazza Dante 1, 70037, Ruvo Di Puglia

Website
Masterpiece Viaggi
Masterpiece Viaggi is based in Ruvo di Puglia, Italy. Since 2010, as an INPS partner (Italian Government) for language projects abroad, it has collaborated with the cultural association SINTAGMA, offering English language courses with the support of experienced teachers. Masterpiece Viaggi provides students with the opportunity to travel abroad and improve their language skills through a unique and unforgettable experience.
Contact us now
Students: heart of our mission
Leader in Education field!
Certify students' progress