LanguageCert offers a full range of high-quality language exams delivered in a wide variety of ways, designed to make taking exams as accessible and friendly as possible while maintaining security and offering international recognition.
Our range of exam types
LanguageCert offers paper-based, computer-based and Online exams with remote, live invigilation.
Prepare for our exams
LanguageCert offers a full range of high-quality preparation material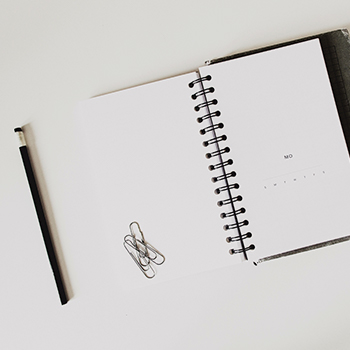 Practice Papers
Designed to provide candidates with valuable, authentic exam practice in order to support preparation.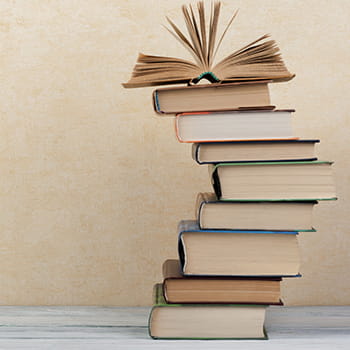 Books
A range of recommended text books that provide candidates with comprehensive material to support exam preparation.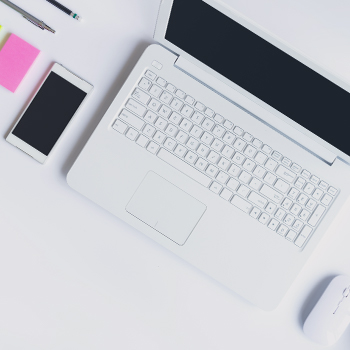 Webinars
A series of free interactive webinars for teachers, providing useful information on the content and format of exams, teaching techniques and insights into exam assessment.
Recognition
LanguageCert offers high-stakes exams that are officially recognised by an ever-growing number of higher education institutions, organisations and government bodies in the UK and internationally.

LanguageCert is regulated by Ofqual and Qualification Wales and is a Home Office approved provider of SELT exams for UK Visas & Immigration.