We deliver exams for the following qualifications: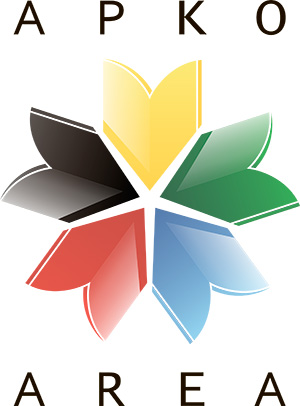 Address

7, Nizniy Kislovskiy per., bld.1, 125009, Moscow

Email

Website
Association of Russian Educational Advisors (AREA)
Operating since 2007, the Association of Russian Educational Advisors (AREA) unites experts in the field of international educational consulting, providing potential students with a full range of consulting services to do with enrolment, visas, language training and international exams. AREA agencies are located across different cities in the Russian Federation, with members possessing valuable knowledge of the educational services industry, as well as friendly relations with specific educational institutions.
Contact us now
University abroad via exam
Exams in 3 languages online
Each year, AREA agency employees visit dozens of international educational exhibitions and hold hundreds of meetings with foreign representatives. In 2021, AREA became a LanguageCert approved Test Centre, providing students with English language exams they can use to enter universities abroad. By cooperating with ARCO member agencies, you can choose the relevant English exam and prepare for admission.