LanguageCert offers a full range of internationally recognised language exams delivered in a wide variety of ways. As a member of the much larger PeopleCert Group, the global leader in the certification industry, LanguageCert is part of a team that delivers millions of exams in many subjects in over 200 countries.

The LanguageCert approach is designed to make taking exams as accessible and friendly as possible while maintaining security and offering international recognition.
Our range of language exams
LanguageCert offers internationally recognised language exams in English, Spanish and Turkish.
English
High-quality, Ofqual regulated English language exams for study, work and migration purposes.
Spanish
High-quality Spanish language exams developed by Cursos Internacionales de la Universidad de Salamanca (CIUSAL) and administered by LanguageCert
Turkish
High-quality Turkish language exams developed by Ankara Üniversitesi TÖMER and managed by LanguageCert.
Recognition
LanguageCert offers internationally recognised high-stakes exams in English, Spanish and Turkish. To find the full list of countries and institutions that recognise LanguageCert exams,
click here
.
Why choose our exam
LanguageCert is committed to developing and delivering high-quality, internationally recognised language exams that enhance the career, education and life prospects of individuals worldwide.

Applicants can be confident that they will enjoy a fast exam process from scheduling to results by selecting a reliable LanguageCert exam and will always be supported by LanguageCert's friendly customer service 24/7/365.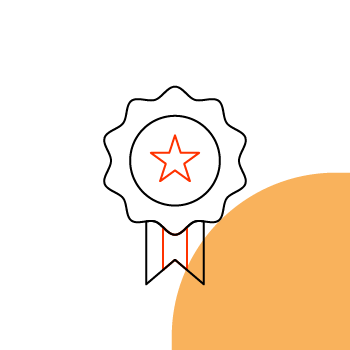 Reliable
High-quality, reliable exams developed to the most rigorous standards.
Innovative
Flexible and pioneering exam administration technologies and systems.
Recognised
Accepted by official authorities, organisations and Higher Education Institutions globally.
LanguageCert Online exams with remote, live invigilation
Based on PeopleCert's award-winning technology, LanguageCert Online exams with remote, live invigilation provide a secure and reliable way for candidates of all ages to take high-stakes exams from their preferred location without having to visit a Test Centre.

The booking system is flexible and tailored to the candidate's personal schedule, while the whole process is simple and secure with results available in just 3 working days.

LanguageCert Online exams make the entire process more accessible and tailored to the needs of individual candidates.