The LanguageCert promise
We are committed to supporting business growth through state-of-the-art technology delivered to the highest standard.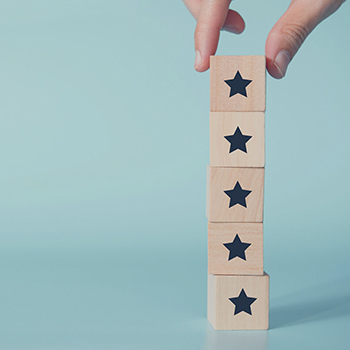 Quality
From exam inception to the issuing of certificates, quality underpins everything LanguageCert does.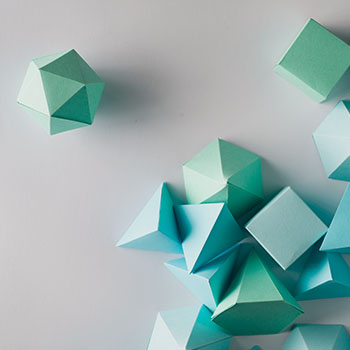 Advanced assessment technology
LanguageCert exams are delivered using proprietary, state of the art, award-winning technology.
Business growth
We help organisations grow by fostering long-term relationships and offering a variety of partnership schemes to best meet individual needs.
How can LanguageCert help
Case Studies: Partners share feedback on the benefits of LanguageCert
Case Study: A test centre's perspective: LanguageCert & Ardmore Language School
Colin Spicer, Academic Director for Ardmore Language Schools outlines the benefits of working with LanguageCert.
Case Study: Ardmore Language School's perspective of LanguageCert
Martin Corr, Commercial Director for Ardmore Language Schools highlights how the test centre has benefited from LanguageCert products, services and support.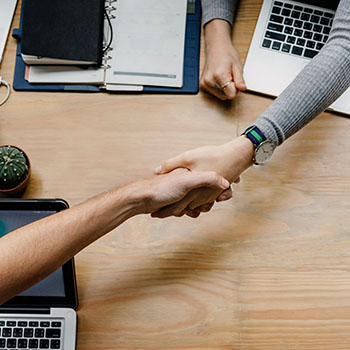 Partnership opportunities
LanguageCert offers various partnership opportunities to language schools, higher education institutions, organisations and agents.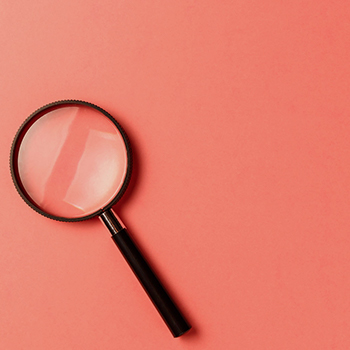 Research & Validation
LanguageCert has a programme of research and validation.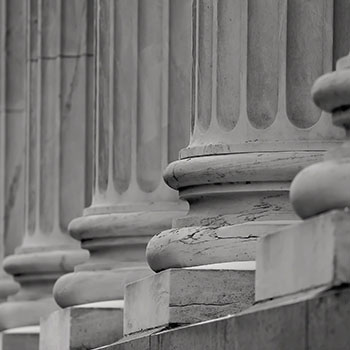 Partnerships
LanguageCert partners with prestigious academic institutions such as the Universidad de Salamanca and Ankara Üniversitesi.
Reviews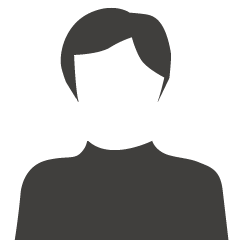 Lee Hawkes
St Edmund's College, UK
"We were able for the time to offer totally on-demand written exams, and this compliments our other assessment options perfectly. Furthermore, being a level test, we can prepare our students for the specific level they are at or need to take, be it A1 of C2. The fact that LanguageCert's reading, writing and listening test is an Ofqual-approved certificate in its own right is the icing on the cake!"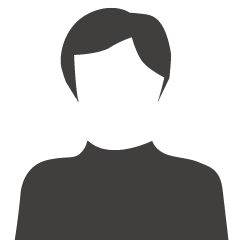 Lee Hawkes
St Edmund's College, UK
Reviews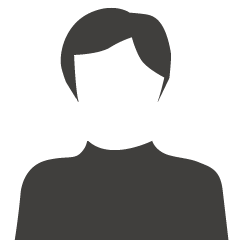 Martin Corr
Ardmore Language Schools, UK
"We're very happy to be working with LanguageCert. Because LanguageCert train our staff to facilitate the exams, it means we can run them in any of our venues worldwide. It also means they can offer competitive prices and on-demand dates as they don't have to send examiners around the world."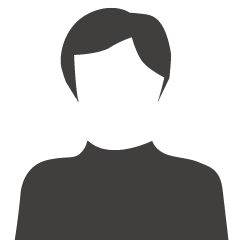 Martin Corr
Ardmore Language Schools, UK
Reviews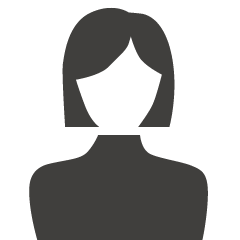 Keith Burgess
Director of Studies, Canterbury College, New Zealand
"I would like to thank LanguageCert (PeopleCert) for being so accommodating to occasional short-notice bookings. We are already seeing that students are seeing LanguageCert as a user-friendly test format. My own view of that is that other exam providers are testing whether students are absolutely ready for higher level study, whereas LanguageCert is recognising achievement and potential."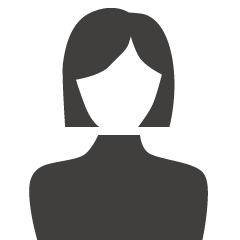 Keith Burgess
Director of Studies, Canterbury College, New Zealand
Reviews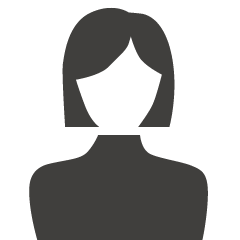 Barbara Santuz
Agent, Italy
"We recommend LanguageCert International ESOL qualifications for numerous reasons! Schools can book on demand exams with only 10 days' notice, on dates that work for them and their students. Apart from the easy registration procedure, we particularly love that students receive their results in just 10 days. All that makes the broadly recognised exams an ideal offerings!"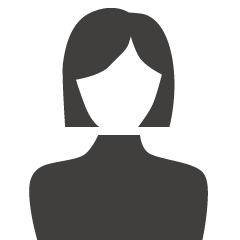 Barbara Santuz
Agent, Italy
News and Events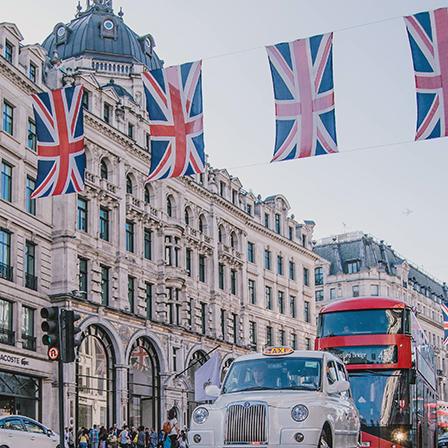 PeopleCert & LanguageCert to deliver Home Office approved SELT exams globally for UK Visas & Immigration
16 December 2019
...
Learn more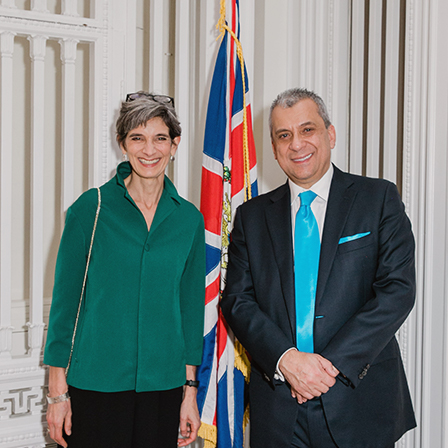 British Embassy in Athens honours PeopleCert Group Chairman and CEO
07 February 2020
The British Ambassador in Athens, HE Ms Kate Smith, hosted a reception to honour PeopleCert's -our p...
Learn more