Les tests LanguageCert sont éligibles au CPF !
Le Compte Personnel de Formation (CPF) est un dispositif de financement public de formations certifiantes. LanguageCert Test of English (LTE) A1-C2 et LanguageCert International ESOL B2 certifient les formations en anglais éligibles au CPF. Une formation qui inclut le passage de l'un de ces deux tests sera donc financée grâce au CPF.
Pourquoi LanguageCert ?
Organisme certificateur européen à l'avant-garde des technologies d'évaluation et de certification, nous n'avons aucune dépendance vis-à vis de l'extérieur. Toute la technologie est développée en interne et grâce à cette autonomie nos promesses sont de vrais engagements.
Examens d'anglais flexibles, rapides et fiables pour tous les niveaux, de A1 à C2
Mesurent les compétences langagières utilisées dans la vie courante, dans des situations professionnelles comme personnelles
Certifications règlementées officiellement de façon externe par Ofqual, l'organisme gouvernemental de règlementation des diplômes en Angleterre
Passage du test en centre de test ou avec surveillance à distance depuis le domicile ou le bureau
Disponibles sur demande, sans date fixe
LTE en ligne peut être réservé jusqu'à 4 heures à l'avance
Résultats disponibles en seulement 2 jours (LTE) ou 3 jours (LanguageCert ESOL B2)
Badge digital pour les réseaux sociaux (profil LinkedIn)
Certification vérifiable en ligne par les recruteurs ou employeurs à tout moment.
Choisissez votre examen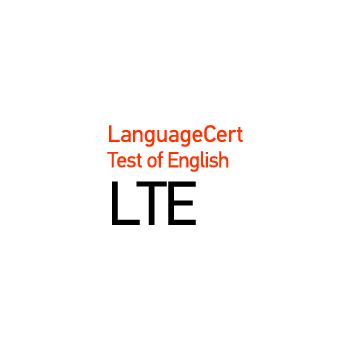 LanguageCert Test of English (LTE) A1-C2
Test multi-niveaux offrant une évaluation flexible, rapide et fiable des compétences d'écoute et de lecture à tous les niveaux du CECRL, de A1 à C2.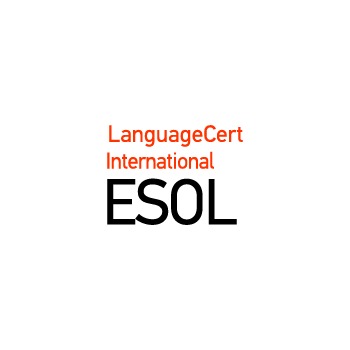 LanguageCert International ESOL B2
L'examen IESOL B2 évalue en profondeur les compétences d'écoute, de lecture et de rédaction uniquement au niveau B2 du CECRL.
Candidats individuels
Organismes de formation et écoles de langues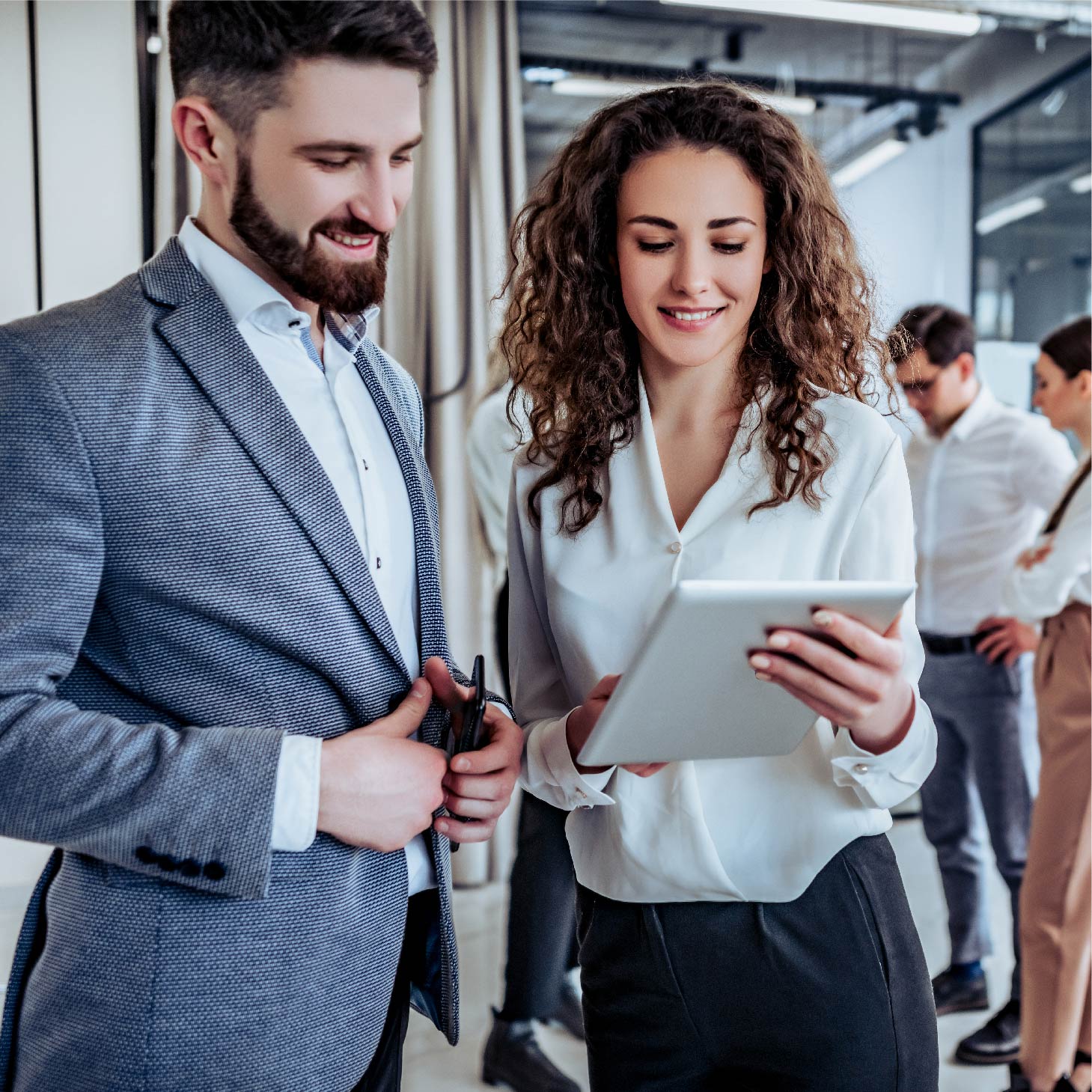 Entreprises