SELT exams for UK visa applications
Applicants may be required to take a 2-skills (Speaking & Listening) or 4-skills (Listening, Reading, Writing & Speaking) SELT exam. All LanguageCert SELT exams are delivered through our global network of SELT Centres.
The minimum Common European Framework of Reference (CEFR) level required varies depending on visa type. Applicants with a higher language level can take an exam above the minimum requirement as long as it assesses the same skills that also satisfy the visa application.
Visa requirement information is subject to change. Applicants should refer to
UK Government guidance
on English language exams for visas and are responsible for ensuring they take the correct exam. Applicants applying for Study in the UK visas are advised to contact their sponsors to confirm which CEFR level they require before registering for an exam.
Below is a table outlining the minimum CEFR level and skills required for each visa type.
CEFR level and skills for each Visa type
Why choose LanguageCert
Applicants can be confident that they will enjoy a fast exam process from scheduling to results by selecting a reliable LanguageCert SELT exam and will always be supported by LanguageCert's friendly customer service 24/7/365.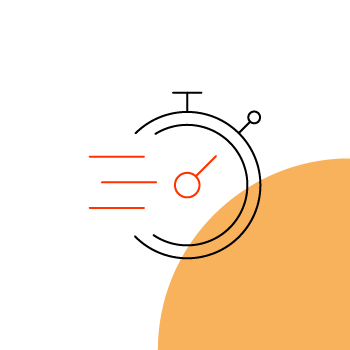 Fast
Easy exam booking up to 24hrs in advance
Many exam locations and slots available worldwide
Fast results in 3 to 5 working days
Reliable
Fair testing of real-life language skills
Accurate results validated through independent research
Award-winning technology delivers exams
Ofqual regulated
Friendly
Exams tailored to candidates' schedules
Technology combined with a human element
Speaking exams are carried out by a real person online
Customer service 24/7/365