The Next Generation in Language Testing
LanguageCert online exams give you freedom. You can choose when you want to take your exam and you can register up to 2 days before your desired exam date.
The exam comes in two parts Written (Reading/Writing/Listening) and Spoken (Speaking). You can take the two parts in one go or separately. Just sit for the part you're ready to take and get a certificate for that. Then you can focus on the other part. Your results will be available quickly, and your e-certificate & digital badge at the same time as your results.
The history of LanguageCert
Heritage & Innovation
The origins of LanguageCert can be traced back to the Pitman Examinations Institute and City & Guilds of London.
Over 100 years later, in 2015 and still in London, PeopleCert Qualifications Ltd acquires the intellectual property of City & Guilds ESOL International qualifications. The qualifications were reviewed, updated, modernised and launched globally as LanguageCert.
LanguageCert is an Awarding body dedicated to language skills assessment and certification. It is a member of the PeopleCert Group, the global leader in the certification industry, that has been delivering millions of exams in over 200 countries.
Mission & Vision
Empowering the world with language skills
LanguageCert's vision, mission and core values guide all its decisions.
Vision
To be the global leader in language qualifications
Mission
To develop and deliver best-in-class language skills assessment and certification programmes that enhance the lives, education and career prospects of people across the world
Core Values
Quality, Innovation, Passion, Integrity
Languages
English
Ofqual regulated English language exams for general, migration, work and study purposes.
Spanish
Spanish language exams for work or study purposes, developed by the Universidad de Salamanca (USAL) and administered by LanguageCert.
Turkish
Turkish language exams for work or study purposes, developed by Ankara Üniversitesi TÖMER and managed by LanguageCert.
DISCONTINUED
LanguageCert: behind the scenes
A member of the PeopleCert Group, the global leader in the certification industry
LanguageCert uses PeopleCert's state-of-the-art, innovative and award-winning exam administration technologies and systems
The people behind LanguageCert are led by well-known language experts
LanguageCert partners with the biggest names in education, including universities, international regulatory authorities, prestigious language schools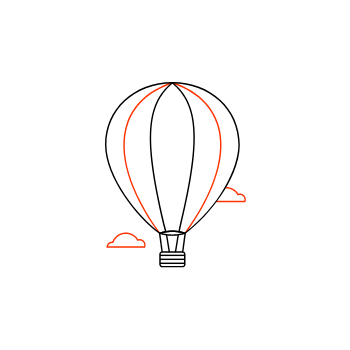 Why LanguageCert
Discover the benefits of LanguageCert and the reasons why it's unlike anything you've seen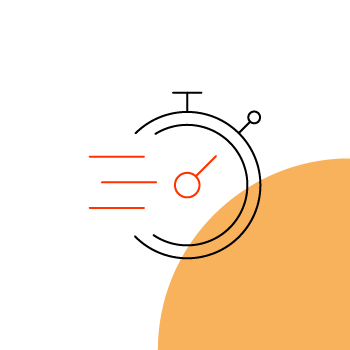 Fast
Easy exam booking up to 24hrs in advance
Many exam locations and slots available worldwide
Fast results in 3 to 5 working days
Reliable
Fair testing of real-life language skills
Accurate results validated through independent research
Award-winning technology delivers exams
Ofqual regulated