LanguageCert at a glance

LanguageCert - an innovative Ofqual recognised Awarding Organisation – develops and delivers high-quality, internationally recognised language exams that enhance the career, education and life opportunities of individuals worldwide.

In LanguageCert, we assess English, Spanish, & Classical Greek language skills using CEFR-aligned criteria through a variety of delivery methods, where exams can be taken οnline with remote, live proctoring, or at a test centre in computer or paper-based format. Our remote online delivery offers greater access to testing as it is available from anywhere in the world, every day 24/7.

Approved by the UK Home Office, LanguageCert delivers reliable and high-quality SELT exams covering all visa type requirements to live, work or study in the UK, whereas our exams are accepted worldwide as evidence of English language proficiency, in an ever-growing number of universities and organisations in over 90 countries.

LanguageCert is part of the PeopleCert group which has delivered more than 7 million exams to date in over 200 countries and is a pioneer in Online (live) proctored exams, since 2013. The language certification business represents the company's fastest developing area of operations, growing annually by 50% on average over the last 3 years. Currently, more than 500,000 candidates are preparing to take a LanguageCert exam globally, with Chinese, South Asian and European markets leading in candidature.

About the PeopleCert Group

PeopleCert – established in 2000 - develops global best practice frameworks and certifications, manages exams and delivers certifications. Its product portfolio of 700 certifications in IT & Digital Transformation, Project Management, Business and Languages includes two of the most globally recognised IP-protected frameworks, developed and evolved by UK Government over a 30-year period: ITIL® and PRINCE2®.

PeopleCert certifications are delivered across 200 countries and territories, 50.000 Corporates (87% of Fortune 500) and 800 government organisations through a global network of 2.500 Accredited Training Organisations and 30.000 venues worldwide, as well as through PeopleCert's award-winning Online Proctoring solution. The PeopleCert team consists of over 1.000 employees from 40 nationalities. PeopleCert has received 50 awards in Entrepreneurship, Business, Technology and Sustainability.

About us
LanguageCert offers a smooth and stress-free exam process from scheduling to results.
Research and validation
LanguageCert has a programme of research and validation.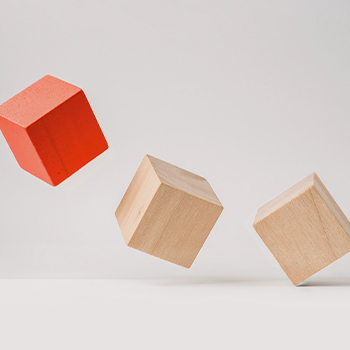 Memberships
LanguageCert is a member of several international bodies such as ALTE, BAC, EALTA, Eaquals and FAB.