LanguageCert supports teachers by offering exams in different languages, meeting a variety of learner needs, that are available through multiple delivery methods.
Why choose LanguageCert
Mapped to the CEFR
Standardised exams aligned to internationally accepted standards.
Exam markers are trained by LanguageCert in line with CEFR guidelines.
Teachers can use any support material aligned to the CEFR to prepare students for exams.
Range of exams and exam delivery methods
High-quality, high-stakes, internationally recognised, Ofqual regulated exams.
Exams can be taken online with remote, live invigilation or at approved Test Centres in paper- or computer-based format.
Exams on-demand
Great exam availability all year round.
Students are examined when they reach the desired level.
Courses do not need to be aligned to exam dates.
Fast turn-around from scheduling to results.
What LanguageCert exams assess
Specific skills
Written and Spoken exams can be taken together or independently.
If students do not pass the Written or Spoken exam, they only re-take the exam they fail.
Students take the exam they are most prepared for (Written or Spoken) when they choose to.
Written and Spoken exams can be taken at different levels according to the student's ability.
Language as communication
Exam tasks suit all language learning styles and preparation methods.
Successful students can communicate effectively in day-to-day, work and academic environments.
Learners are assessed based on what they know.
Functional language use
Minimal exam-specific preparation is required.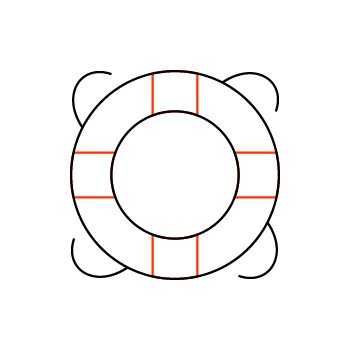 Teacher support
Academic support and teacher training through a series of regular webinars
Access to preparation material
Customer service 24/7/365
Reliability
High-quality exams and accurate results validated through independent research
Ofqual recognised Awarding Organisation
Home Office approved provider of UK visa exams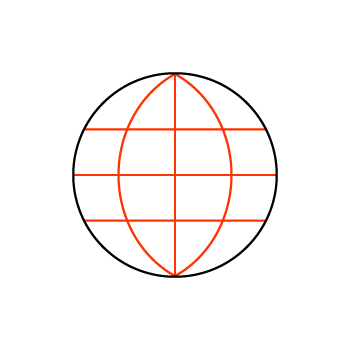 Global recognition
Exams available worldwide
Internationally recognised exams
Member of the PeopleCert Group, a global leader in the certifications industry
Series of academic webinars and material.
LanguageCert certificates are globally recognised.
High-stakes exams online anytime, anyplace 24/7.
Home Office approved English language exams for UK Visas & Immigration.
A full range of high-quality preparation material including past papers, books and webinars.