Frequently asked questions (FAQs)
Support channels
Our expertly trained support team is always available 24/7/365 to answer questions. Get in touch via our contact form, email, over the phone, or simply click on the red chat icon in the bottom right hand corner to chat immediately.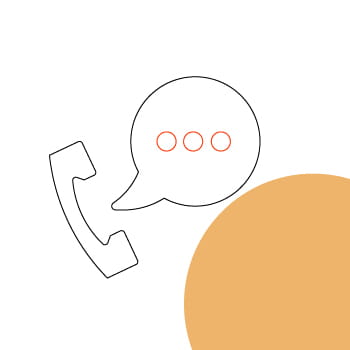 Telephone
To speak to a friendly advisor, call us on:
+30 210 3729050.
Email us
Most emails are replied to in under 15 minutes.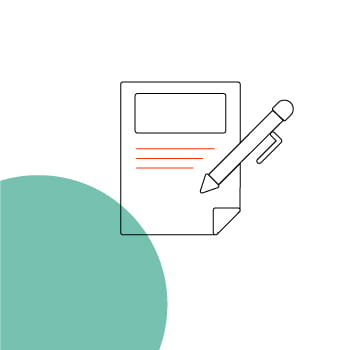 Contact form
Click on the link below to access our contact form.