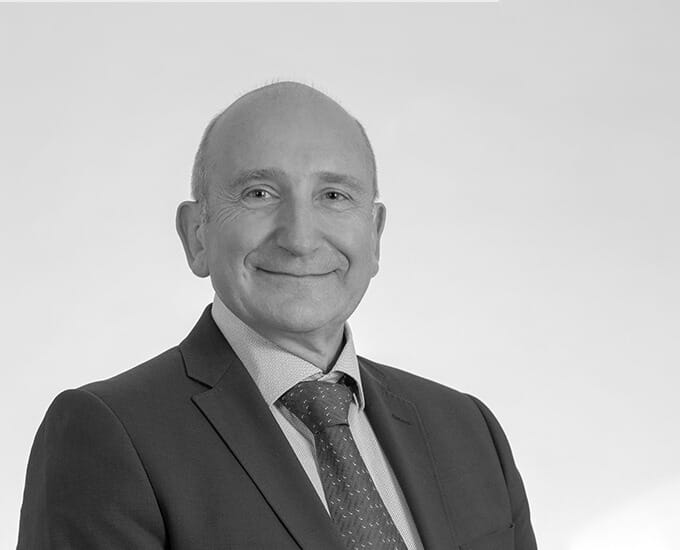 Dr Michael Milanovic
Michael Milanovic has worked in English Language learning and assessment for many years and in several countries. Most recently, he was CEO of Cambridge Assessment English (2003-14.) He co-founded ALTE in 1990 and acted as its manager for nearly 25 years. Since 2015, Michael has worked extensively with PeopleCert and is Chairman of LanguageCert and a member of its Advisory Council. He worked closely with the Council of Europe on its Common European Framework of Reference (CEFR) and with European Commission.

Since 2014, he has held a number of roles including Senior Advisor to the National Educational Examinations Authority (NEEA) in China, Visiting Professor with CRELLA, University of Bedfordshire, Trustee of the Bell Foundation, consultant with University of Cambridge's Automated Language Teaching and Assessment Institute (ALTA), co-founder of English Language Intelligent Tutoring (ELiT), Advisor to the Malaysian Ministry of Education and member of the Scientific Committee for the ERASMUS+ OLS.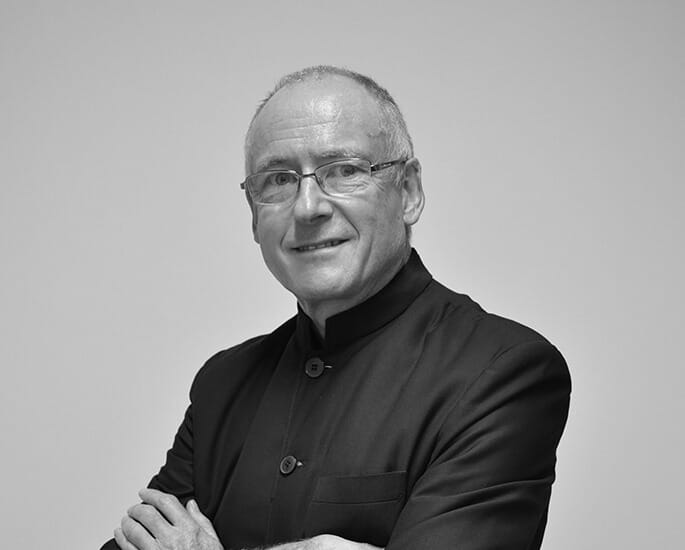 Professor David Coniam
David Coniam joined PeopleCert in September 2020 as Head of Research, returning to Europe after working in education for almost half a century overseas. Over the past four decades, David has been working in assessment and teacher education in Hong Kong. He was an English language subject officer for the Hong Kong Examinations and Assessment Authority, and headed up the team which developed the Hong Kong English language teachers' English language standards test. For the last three decades, he has been a Professor at the Chinese University of Hong Kong and Chair Professor of Curriculum and Assessment at The Education University of Hong Kong. His main publication and research interests are in language assessment, language teaching methodology and academic writing and publishing.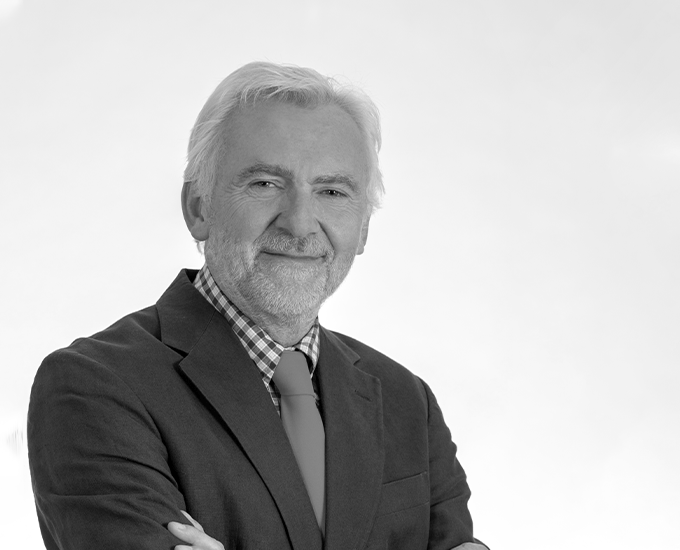 Nigel Pike MBA
Nigel Pike is MBA-qualified and highly experienced in assessment, having over 20 years of experience in English language assessment. He was Director of Assessment at Cambridge Assessment English for six years, directing the development, production and delivery of all Cambridge English examinations, from Young Learners to IELTS and all teaching qualifications.

Nigel has extensive experience with national and local ministries of education around the globe, delivering consultancy, customised examinations and large-scale administration, developing language policy for governments, and working successfully across a variety of cultures and contexts. The fact that he is highly analytical, as well as qualified with soft skills for motivating and organising a high-achieving department, contributes to the development of key interpersonal relationships with both external and internal stakeholders.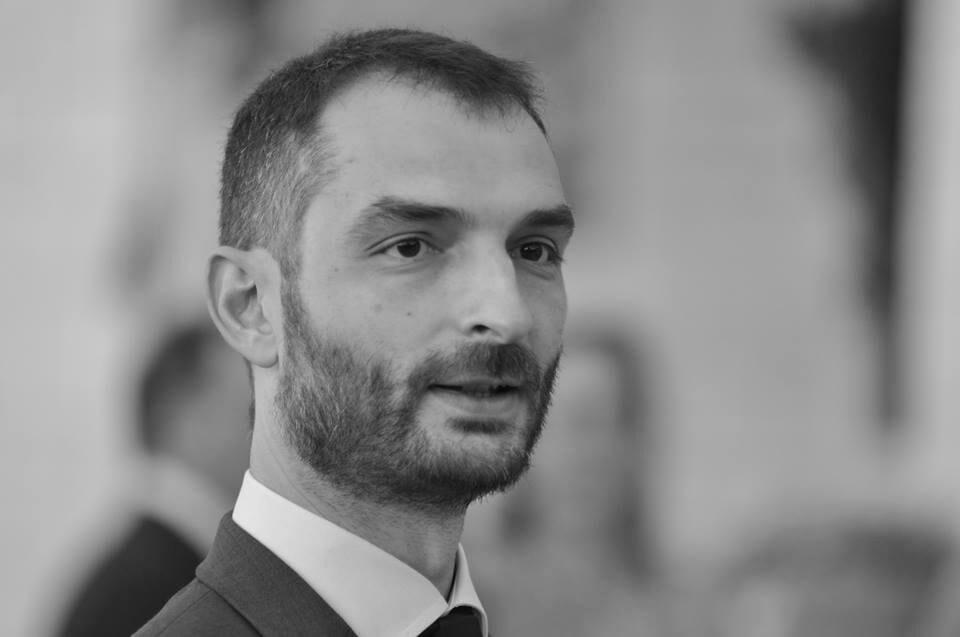 Dr Yiannis Papargyris
Yiannis Papargyris is an education management professional with over 15 years' experience in the fields of English-medium Higher Education, Qualification Development and Educational Assessment. At PeopleCert, he holds the position of Language Assessment Development Manager and is responsible for the development of the LanguageCert exams portfolio.

Yiannis completed his PhD at the University of Birmingham where he also taught for several years. He is also a Chartered Educational Assessor.