Digital Badges
Digital badges are validated credentials that confirm your assessment achievement!

LanguageCert offers candidates the opportunity to digitally showcase their language proficiency by awarding free digital badges for all LanguageCert exams.

Benefits to candidates:
Provide digital proof and validity of a language certificate for academic or employment purposes.
Control who can view a digital badge and revoke public access at any time.
Monitor engagement metrics.
Add it to an email signature, CV, LinkedIn and other social media accounts.
Download and place on hard-copy and e-documents.
LanguageCert exams that offer digital badges
Digital badges are awarded for the following LanguageCert exams.
LanguageCert International ESOL
High-stakes, high-quality, internationally recognised and Ofqual regulated English language qualifications, worldwide.
LanguageCert SELT
Home Office approved SELT exams, mapped to the CEFR, for UK Visas & Immigration (UKVI) worldwide, covering all visa type requirements, to live, work and study in the UK.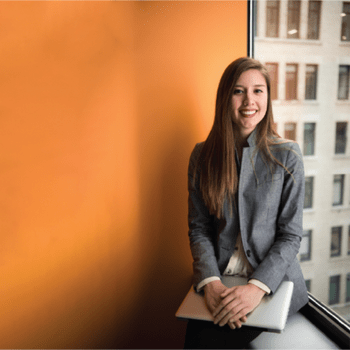 LanguageCert Test of English (LTE)
Internationally recognised English language qualifications mapped to the CEFR, assessing Listening, Reading,
Writing & Speaking
skills for work-related purposes.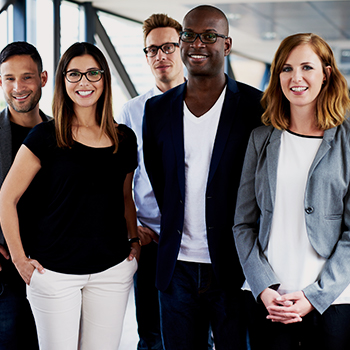 LanguageCert USAL esPro
LanguageCert partners with the Universidad de Salamanca to offer high-quality Spanish language qualifications, worldwide.
LanguageCert Test of Classical Greek
LanguageCert offers the first, global qualification in Classical Greek for educational, professional, or academic purposes.
Accessing a digital badge
Digital badges are released shortly after exam results and are accessed through the candidate's profile page. Each digital badge leads to a specifically designed page that contains information on the language certificate that has been obtained.
How to claim your digital badge:

Login to your LanguageCert account with your credentials
Navigate to "My badges" tab
Click on the link directing you to the dedicated page providing the description & detailed information on your LanguageCert certificate
Download your digital badge or share it on your Social Media accounts