LanguageCert supports education and immigration agents by offering exams in different languages, meeting a variety of learner needs, that are available through multiple delivery methods. This allows agents to offer their clients a wide range of services, with minimal administration effort.
Why work with LanguageCert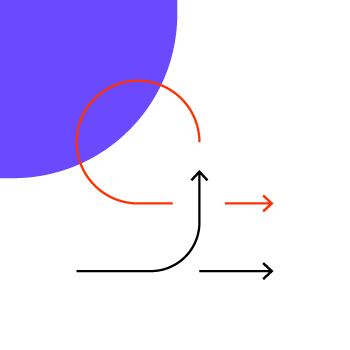 Flexible
Variety of partnership opportunities
Innovative technology supports business needs
Minimal administration effort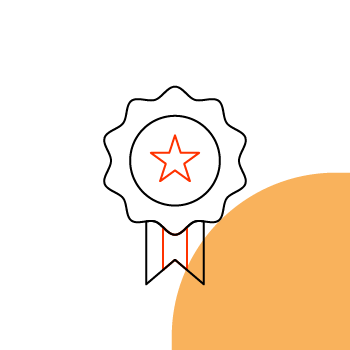 Reliable
High-quality, high-stakes exams
Dedicated Business Development teams offer regionalised service
Global brand
Exams available worldwide
Internationally recognised, Ofqual regulated exams and Home Office approved UK visa exams
Member of the PeopleCert Group, the global leader in the certifications industry
Our services
Agents can enrich their client offering with LanguageCert, which provides:
high-quality, internationally recognised exams
multiple exam delivery methods such as online with remote, live invigilation
super-fast exam turn-around time
access to exams with minimal administration effort and no involvement in the exam process
innovative, award-winning technology to support business processes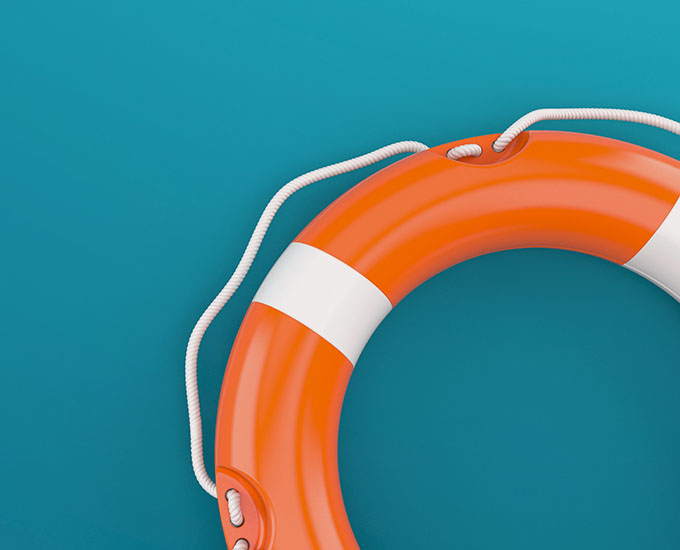 Continuous support
LanguageCert is committed to supporting agents.
Partnering agents are listed on the LanguageCert website
Marketing material and support are provided for agents to share with their clients
Access to PeopleCert's wide certifications portfolio that extends beyond languages
Various, profitable partnership opportunities
Customer service operates 24/7/365 in multiple languages
Partnership opportunities
LanguageCert offers a variety of partnership opportunities to best meet the needs of agents.
Research
LanguageCert supports the development of its exams through a dedicated programme of research and validation. Our team of experts continually evaluate exam tasks and content to ensure they are valid, reliable and fair, sampling the appropriate language skills for all levels. Our exams are also monitored through independent external research.

Our on-going research and validation is designed to provide appropriate evidence to support the various ways in which LanguageCert exams are used.

All research publications are available to download.
LanguageCert exams are globally recognised.
High-stakes exams online anytime, anyplace 24/7/365
Home Office approved English language exams for UK Visas & Immigration.
Download our Agent Brochure.