We deliver exams for the following qualifications: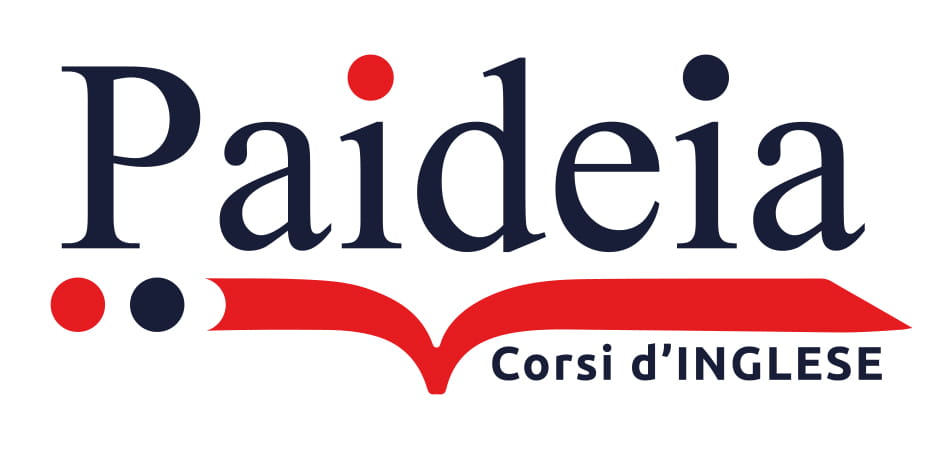 Address

Viale Ariosto, 52, 74023, Grottaglie (ta)

Website
Paideia Corsi d'Inglese
Paideia Corsi d'Inglese is an independent language school and an exam preparation centre settled in Grottaglie, near Taranto. It was founded in 2014 and since then it has been providing high-quality English courses for both young learners and adults.
Contact us now
Courses for Young Learners
Language courses for Adults
Language courses for Teenagers
We are really proud to have become a Language Cert Approved Test Centre so we can now offer our students the chance to certify their level of English language competence. Our mission is to help our learners develop and improve their language skills in a comfortable and friendly environment where their individual needs are respected. Paideia Corsi d'Inglese accompanies its students in achieving their professional and personal aims! We provide on-site and online LanguageCert ESOL exam certification sessions for all levels (A1-C2) . We are sure that having Language Cert at our side will give us and our students the right motivation to accomplish important goals.